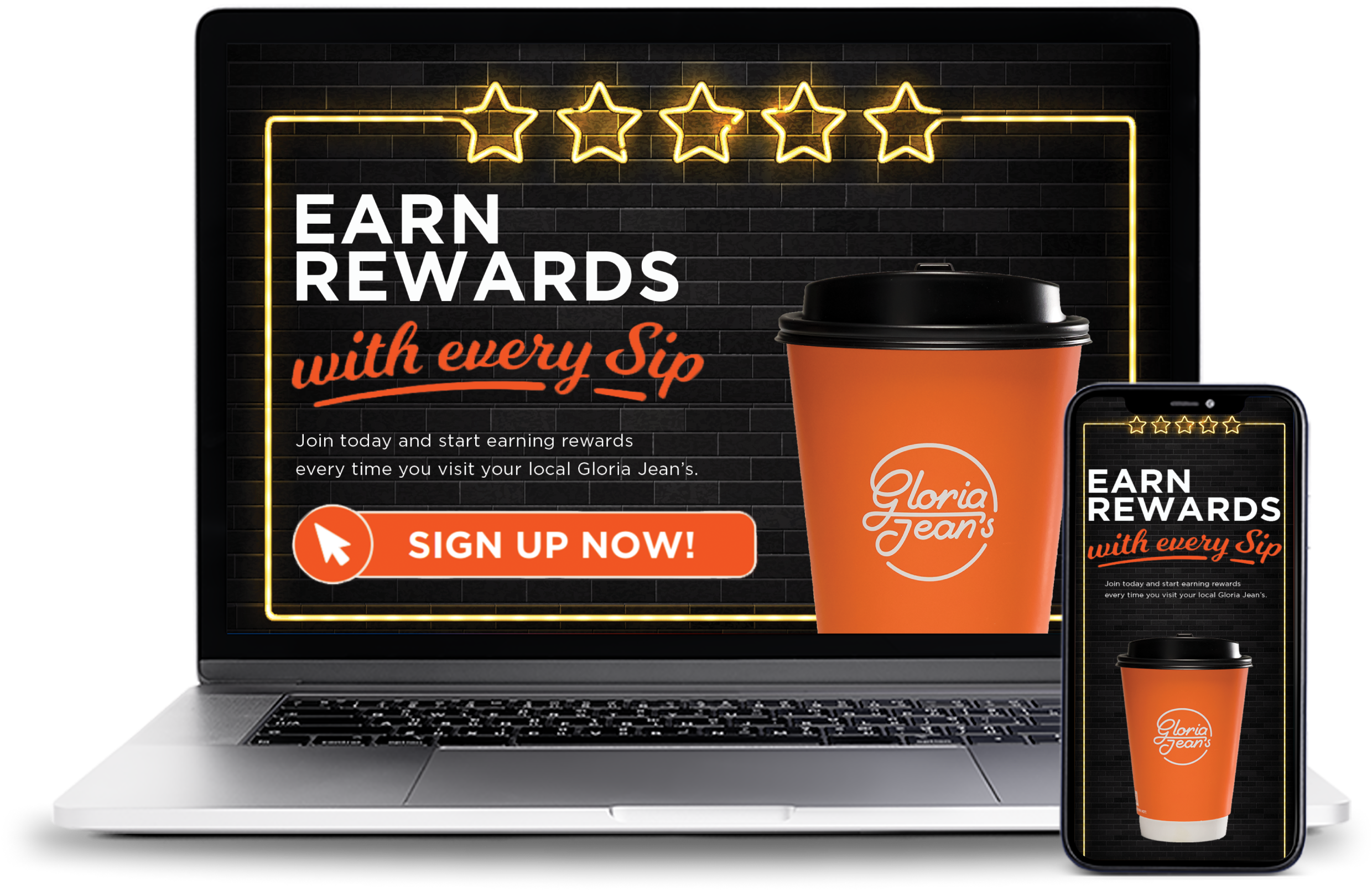 JOIN IN ON THE FLAVOR FAMOUS FUN!
Complimentary beverages are just a click away.
Download the app on your smartphone or join online and simply create an account to get started.
EARN EXCLUSIVE MEMBERS ONLY OFFERS, INCLUDING:
Endless extras! Join us today!
COMPLIMENTARY DRINK UPON SIGN UP
COMPLIMENTARY BIRTHDAY DRINK
OTHER SPECIAL SEASONAL OFFERS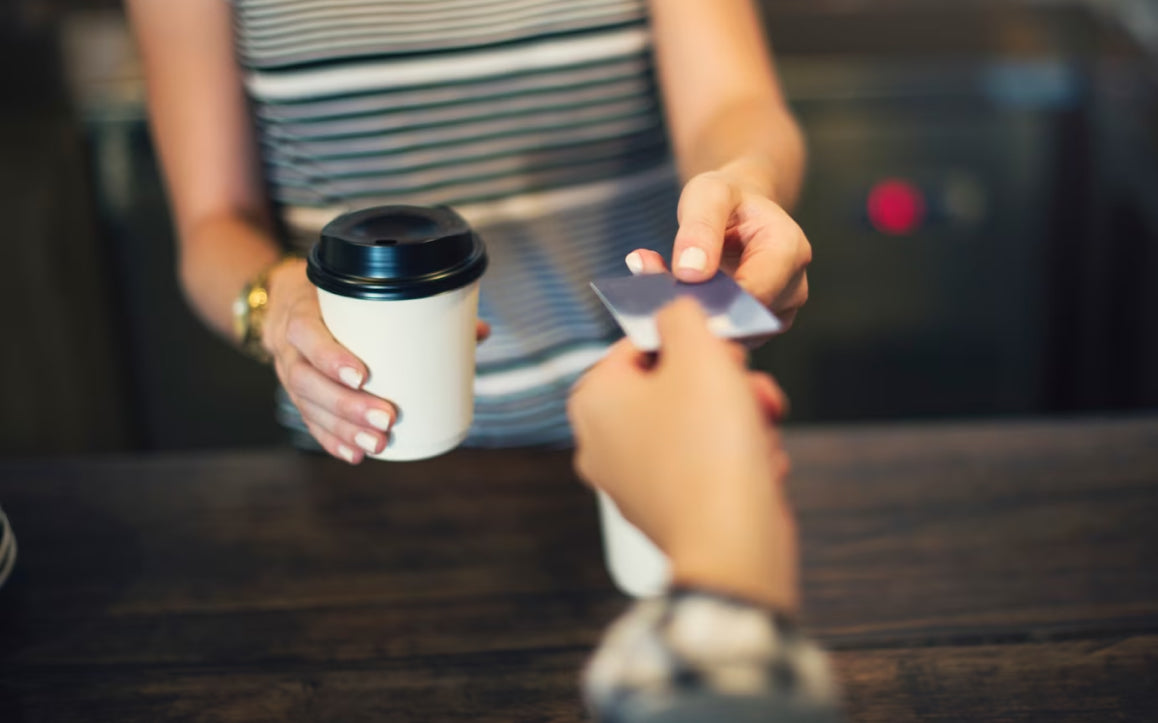 HOW IT WORKS:
Earn rewards with every handcrafted hot beverage, cold beverage or whole beans purchase!
For a limited time, you will also receive a complimentary small beverage* as a sign-up reward.

= 10 points
STILL HAVE QUESTIONS? WE'VE GOT IT COVERED.
Click here to read our FAQs or you can always ask any of our friendly team members at your local GJC