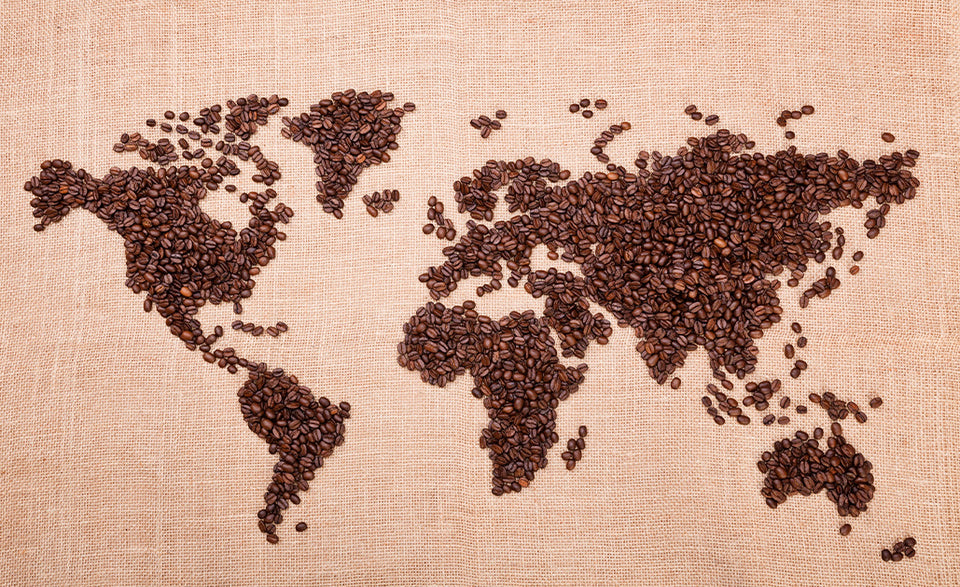 We Source Premium Raw Coffee Beans From Over
20 Countries
#1 recommended blend for coffee on the go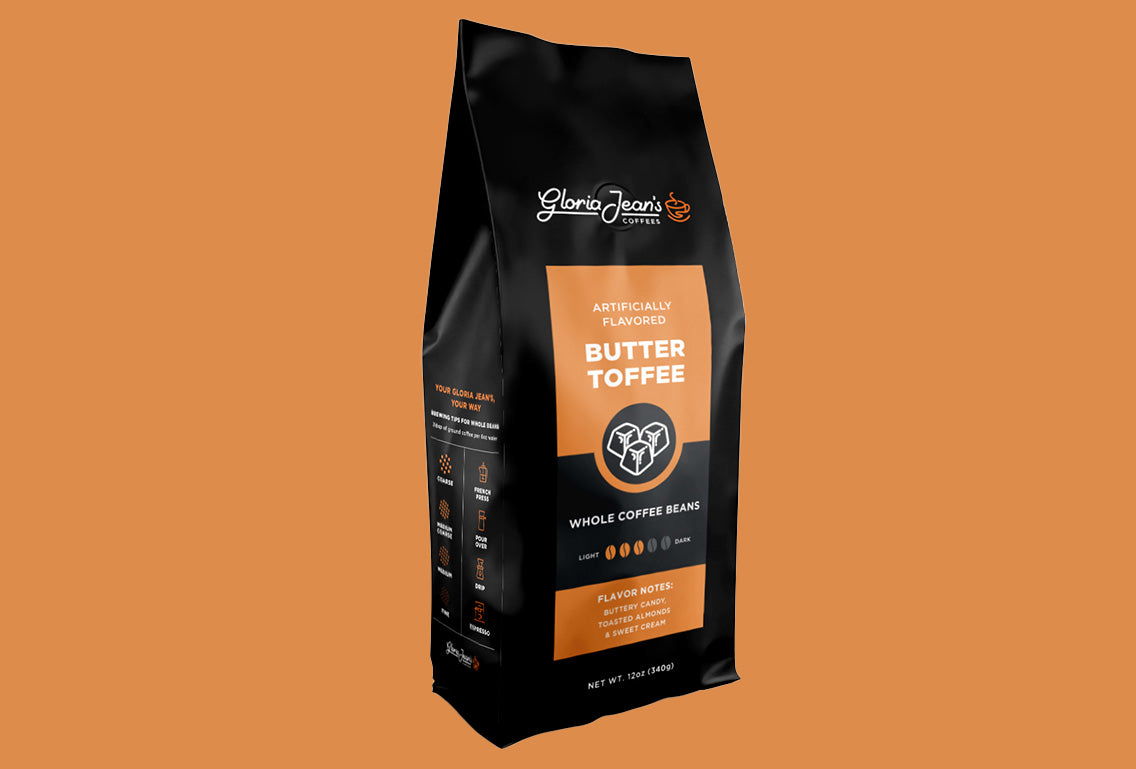 What people say about us

Alexa Z.

Delicious!
Oh. My. Delicious! First time customer and I am blown away! Definitely stopping here whenever I'm in Monroeville. My husband got a vanilla caramel voltage over ice and I had a red velvet chiller. 100% amazing products and service!

Angel M.

A gem of a place!
Great coffee place. It's a little hidden but if you're in the Pharr area by Main Event, take a look behind the main shopping front and you'll find this little hidden gem of a place.

Bridget F.

Love this place!
Oscar made me the best latte! Love this place when coming in to shop. Highly recommended


Phenomenal!
I'm so glad I checked this place out! The customer service, and beverage were phenomenal. I explained to the barista (who happened to be one of the owners) what I usually get from places like Starbucks and he was able to give me a great suggestion. My son tasted my drink and then decided he wanted one. The owner was super friendly, and down to earth. I'll be stopping in every time I'm in Crabtree!

Rogelxo

Soooo good!
Red velvet chiller is sooo good

Luke Y.



Highly satisfied!
Absolutely love going here! It's highly recommended, they have the best coffee and the staff is so nice and well mannered! Highly satisfied 😁

David W.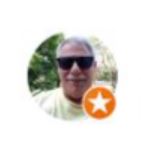 The BEST whole beans!
My favorite place for fresh whole bean favorite

Kiana V.

ALWAYS my favorite!
Gloria's will ALWAYS be my favorite coffee shop!

Hobbe N.
GJ's is AMAZING!
Why Gloria Jean's isn't on every corner like a Starbucks, I don't know, because they are AMAZING. Consistently updated menu with new drinks popping up all the time, and very friendly staff. I can't help but get a coffee any time I visit the area.

Jennifer P.
Delicious!
This coffee has a wonderful, authentic blueberry flavor. I love it
because the blueberry isn't overpowering, and doesn't taste fake/sweet
at all. My husband love it not only because of the great flavor, but
also because it's smoothness doesn't upset his stomach like so many
other coffees do. Highly recommend!

Brenda C.
Best coffee ever
I have been obsessed with GJ Colombian Supremo coffee for many years! I
absolutely love this coffee and very thankful it can ship directly to
me. I have never found any other coffee that tastes as delicious.